NEW YEAR, NEW YOU!
5 RESOLUTIONS TO ACTUALLY KEEP:
RESOLUTION #1: Take you makeup off before bed. Every night. No matter what.
May we recommend The MakeUp Eraser? Meet your new bed-time best friend. The MakeUp Eraser cloth removes 100% of your makeup with water only, including waterproof eyeliner and mascara, HD makeup and much more. The machine washable cloth will last up to 1,000 washes and eliminates the need to buy any disposable product to remove your makeup.
How to use: With warm water, fully soak the cloth before using. Beginning with the short-pile side, use circular motions to loosen and remove makeup. Continue with the other side to exfoliate and perfect your clean skin.
BIODERMA Sensibio H2O works on all skin-types and is gentle enough for everyday use. This product is perfect for cleansing and removing makeup from the face and eyes. Its potent vitamin E enriched formula works to soothe and clear up irritated skin.
How to use: With a cotton pad or linen square, apply the micellar solution on your face to remove product and debris. We recommend after you wash your face or after you use your MakeUp eraser.
RESOLUTION #2: Hydrate! Drink more water and don't forget your skin!
Give your skin an instant refresher with facial sprays. From Rose Water to Cooling Aloe, our Pro Shop has it all! *Mario Bedescu Products are available in-store only.
MARIO BADESCU FACIAL SPRAY WITH ALOE, HERBS, AND ROSEWATER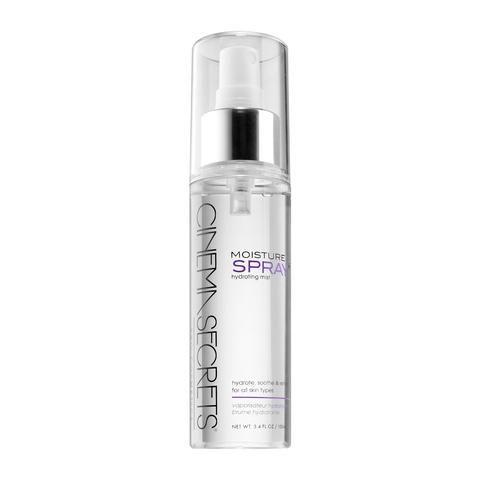 CINEMA SECRETS MOISTURE SPRAY
MARIO BADESCU FACIAL SPRAY WITH ALOE, CUCUMBER, AND GREEN TEA
RESOLUTION #3: BE MORE BOLD!
Try a new lipstick! We have a plethora of Pantone-approved purples!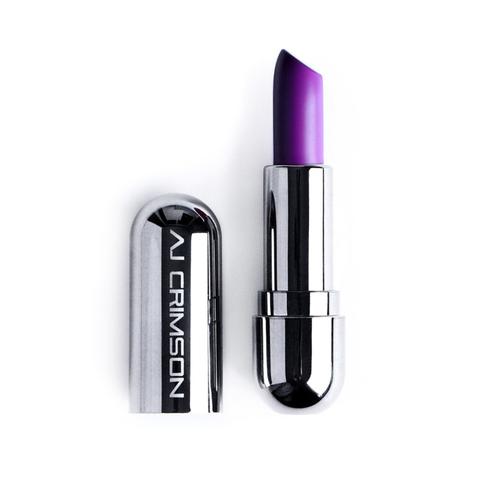 AJ CRIMSON S+M MATTE LIPSTICK "ROUND TWO"
INGLOT AMC FREEDOM LIPSTICK SINGLE #20
RESOLUTION #4: Clean your brushes and sponges on a regular basis!
No, seriously, do it. Your professional makeup kit is a non-negotiable. You already clean and sanitize before and after every client. So, why wouldn't you treat your face, brushes, and cosmetics with the same respect?! It's easy as 1,2,3!
RESOLUTION #5: go with the faux
Don't be afraid to try false lashes! Go ahead, look more wide-eyed! With quick-dry lash glue and lash applicators, adding your own lashes becomes a breeze!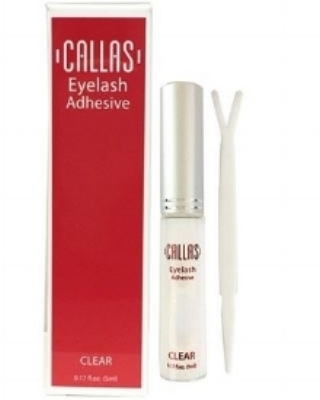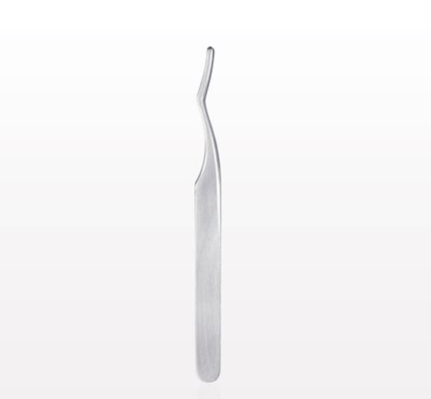 QOSMEDIX CURVED EYELASH APPLICATOR
KEVYN AUCOIN - THE LASH COLLECTION "THE INGENUE"