WINTER SKIN TIPS!
GET READY INDOORS BEFORE YOU GO OUTDOORS!
Tip 1: Prep your face with moisturizer!
Hydrate according to skin type. For added hydration and protection, layer your moisturizer with a serum.
For Dry Skin, add serum under a thicker formulation moisturizer.
For Oily Skin, use an oil-free serum and oil-free moisturizer.
For Combination Skin, try oil free products on the T-Zone and thicker moisturizer on the cheeks.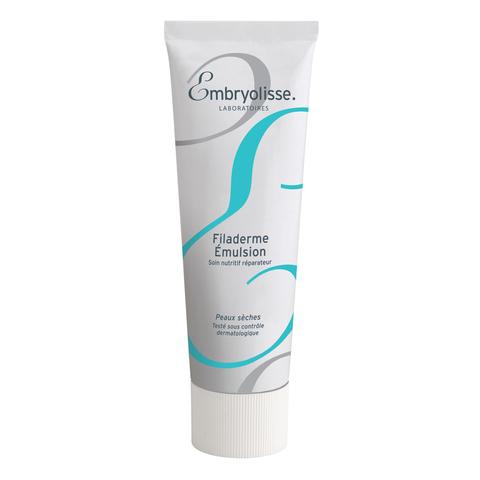 EMBRYOLISSE FILADERME® EMULSION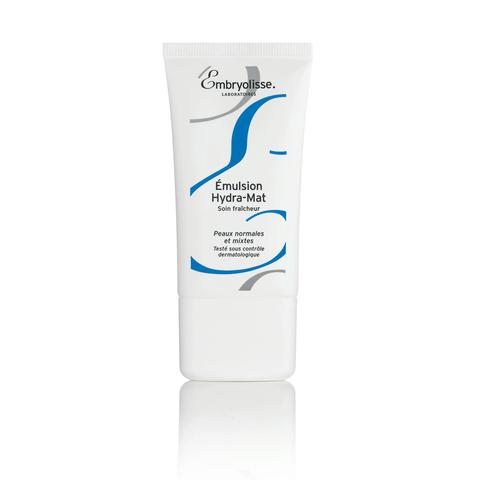 EMBRYOLISSE HYDRA-MAT EMULSION
Tip 2: Use Primer.
Primers may be used under makeup or alone to even out surface texture and fill in fine lines and wrinkles, as well as to protect against, dry, cold windy wintery air!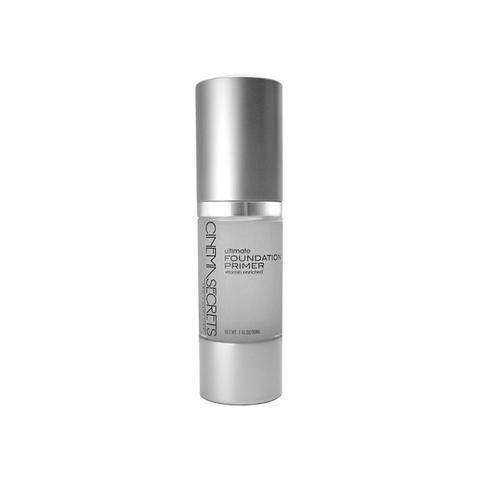 CINEMA SECRETS ULTIMATE FOUNDATION PRIMER
Tip 3: Exfoliate, Exfoliate, Exfoliate!
Exfoliate your body, face, and don't forget your lips! We recommend using face scrub 2-3 times a week. For chapped lips, be sure to exfoliate, followed by using a lip moisturizing product, like Rosebud Salve.
Mario badescu BOTANICAL EXFOLIATING SCRUB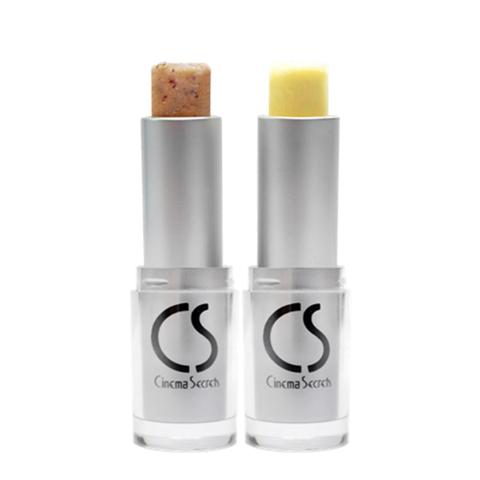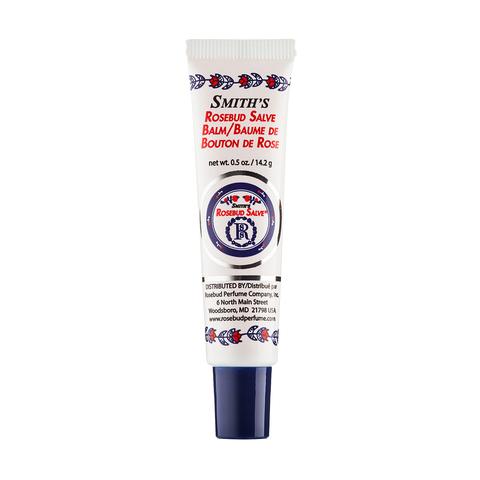 Smith's ROSEBUD SALVE IN A TUBE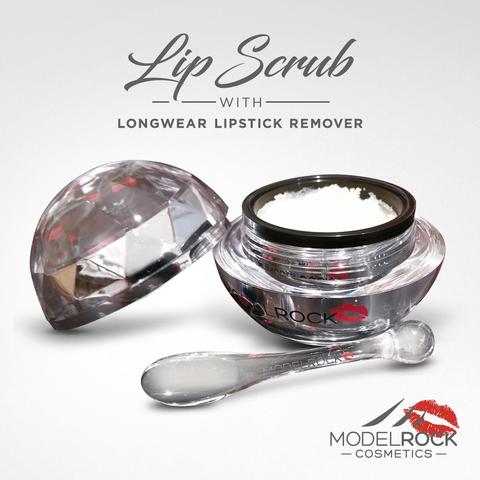 MODELROCK LIP SCRUB 2 IN 1 FORMULA WITH LONG-WEAR LIPSTICK REMOVER
Tip 4: Use Finishing Spray.
To add longevity to your makeup, make sure you spritz your face with a Finishing Spray.
SKINDINAVIA
THE MAKEUP FINISHING SPRAY
Winter Makeup Ideas! The best applications can be created on hydrated skin;
1. Use a silicone-based foundation which will provide a radiant finish and also create yet another barrier from the wind and cold.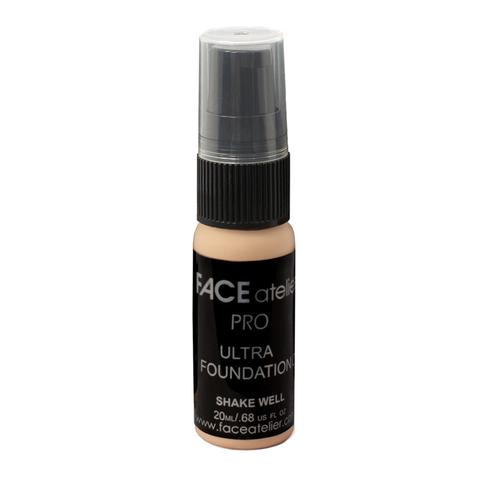 FACE ATELIER ULTRA FOUNDATION PRO
2. Highlight the high points of the face to reflect whatever light we have in the winter!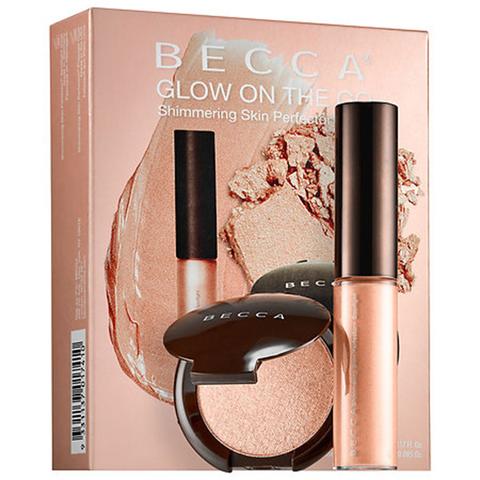 BECCA
SHIMMERING SKIN PERFECTOR®
OPAL GLOW ON THE GO
3. Use waterproof mascara (snow, wind) and water resistant eyeliner pencil or gel liner.
MAKE UP FOR EVER AQUA XL EYE PENCIL WATERPROOF EYELINER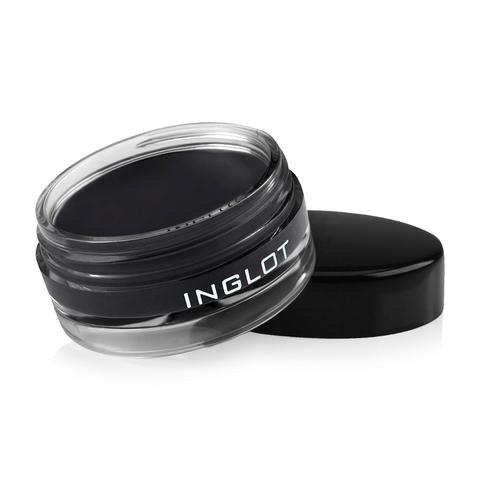 Don't despair! Srping will be here before we know it!