Mini Monday Workshop Series - Drag Makeup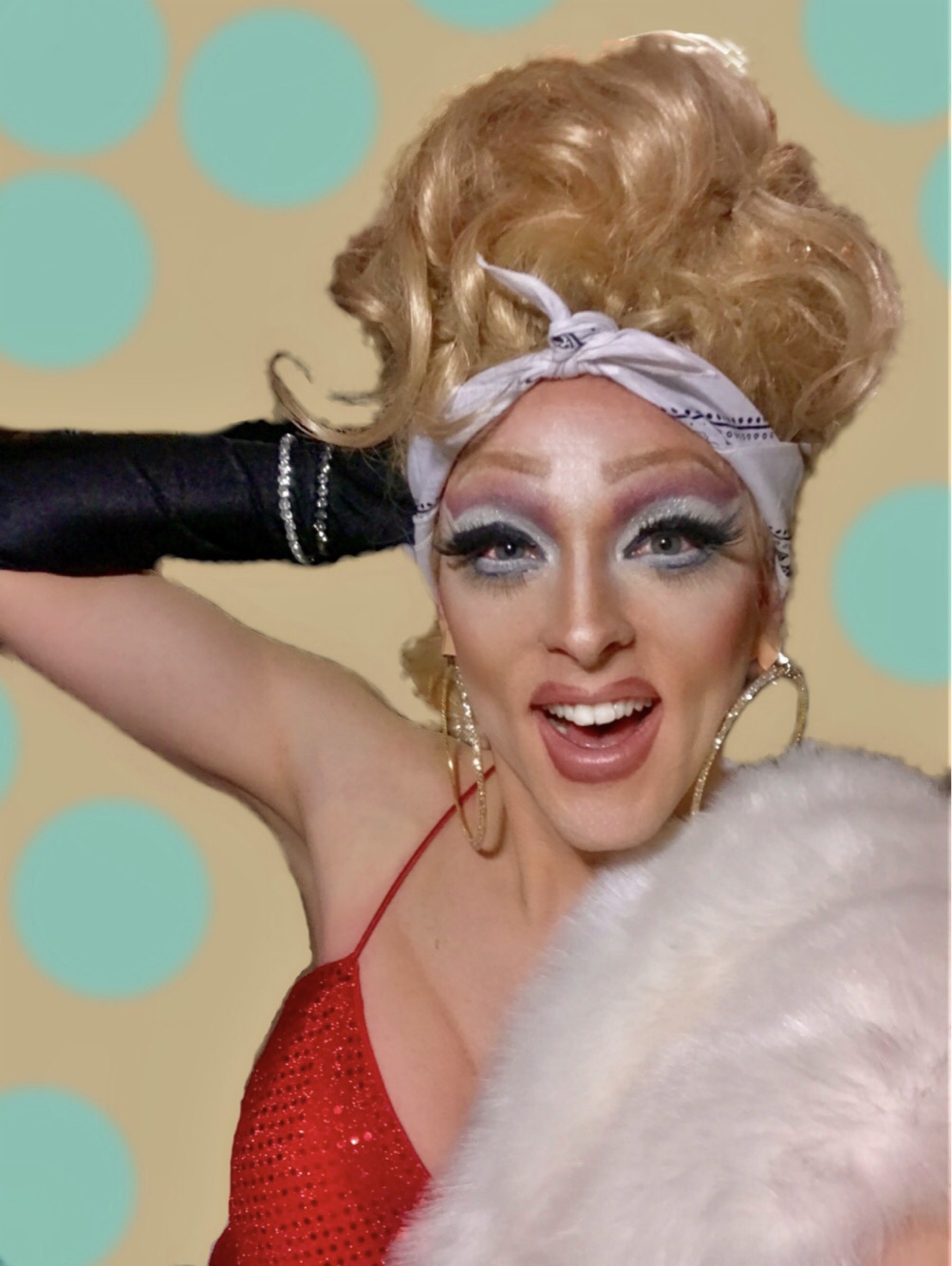 Mini Monday Workshop Series - Drag Makeup
August 13, 2018
Come join us for demos and more! Open to the public from 10am - 12pm.
This class will focus on the art of Drag Makeup and the many interpretations of drag styles. Join Make Up First® as former graduate, "Thirsty Alley" demonstrates application techniques to create their avant-garde take on drag makeup!
This course can be used as 2 hours towards Continuing Education. Make Up First® is an approved sponsor under the IL Barber Act.
The Mini Monday Workshop Series Workshops are not eligible for refunds.