Mini Monday Workshop Series - Festival Makeup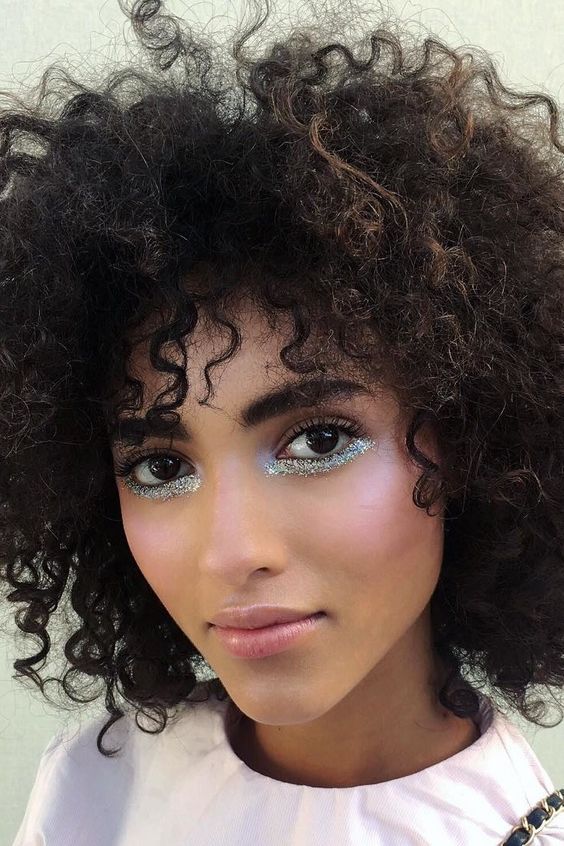 Mini Monday Workshop Series - Festival Makeup
June 5, 2017
Come join us for demos and more! Open to the public from 10am -12pm.
Learn tips and tricks on how to get your makeup ready for festival season.
This course can be used as 2 hours towards Continuing Education. Make Up First® is an approved sponsor under the IL Barber Act.