End of Summer Looks
Summer is coming to a close, but there's still time to get the most of your end-of-summer looks! Make Up First is here to help. Whether it's a barbecue, outdoor concert, or night out, you can bring these bold looks to any setting. And don't forget to treat your skin to a little R&R after you're all done.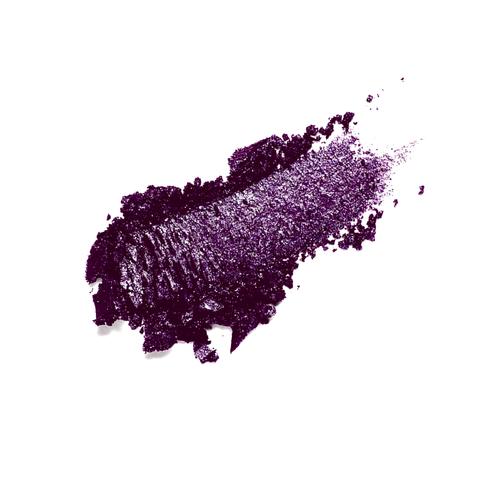 STILAZZI
Borderline Intense Gel Eyeliner
Perfect for a colorful graphic liner or a sizzling smokey eye. Grab this Amethyst color for full end-of-summer flair.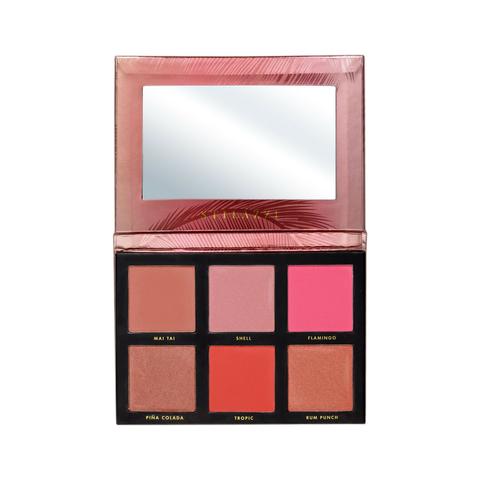 STILAZZI
Bahamas Blush Palette
Complete with mattes and shimmers, this blush palette is the ultimate sunny day go-to. Feeling adventurous? Try it around your eye for extra emphasis.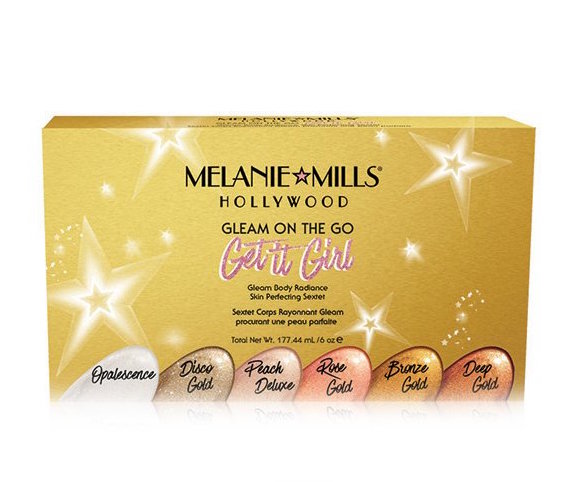 MELANIE MILLS HOLLYWOOD
Get It Girl Gleam on the Go
Makeup, moisturizer, and glow all in one that's great for body or face. Highlight, enhance natural skin tones, and create a subtle glow that won't stain, streak, or rub off.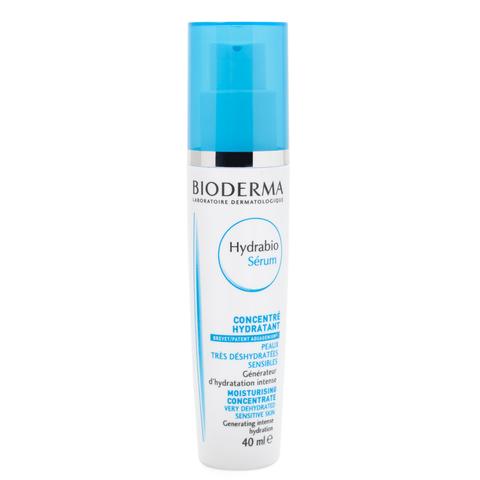 A Make Up First Pro Shop favorite. Keep age lines away with your skin's new best friend. This moisturizing serum is the perfect way to repair your face during any season.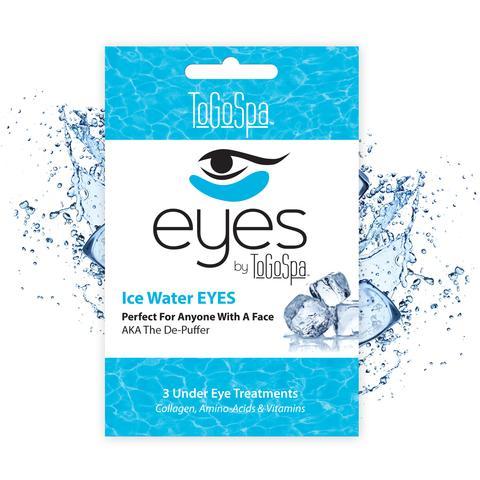 Supercharge your eyes with these nutrient-packed collagen gel pads. These cooling pads are great after stressful days, sleepless nights, and everything in between. Perfect for anyone with a face!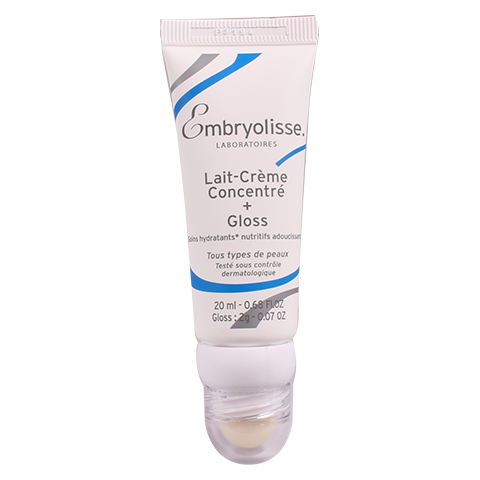 Embryolisse
Lait-Crème Concentrè + Gloss
This 2-in-1 packs a punch: moisturizer for your face and healing gloss for your lips. Ideally sized for anyone on the go and a must have for any purse or pocket.