AMERICA'S BEAUTY SHOW 2018 - Recap!
Our Make Up First® booth showcased creative and theatrical makeup looks all 3 days!
Every year, Make Up First® Staff and Graduates meet and select three themes for all three days of the show. This year, we were lucky enough to have Make Up First® Graduates, Doug Matson, Anna Buller, Arlene Orlando-Smith, and instructor Karla Arias, create eye-catching and memorizing makeup applications!
Day 1: Drag makeup
Our Make Up First® Artist's loved re-appropriating classic drag styles into colorful and dramatic characters for Saturday's theme.
Day 2: 3d embellishments
Each Artist had a unique take on Sunday's theme, "3D". From crystals and flowers to studs and spikes, our models donned it all!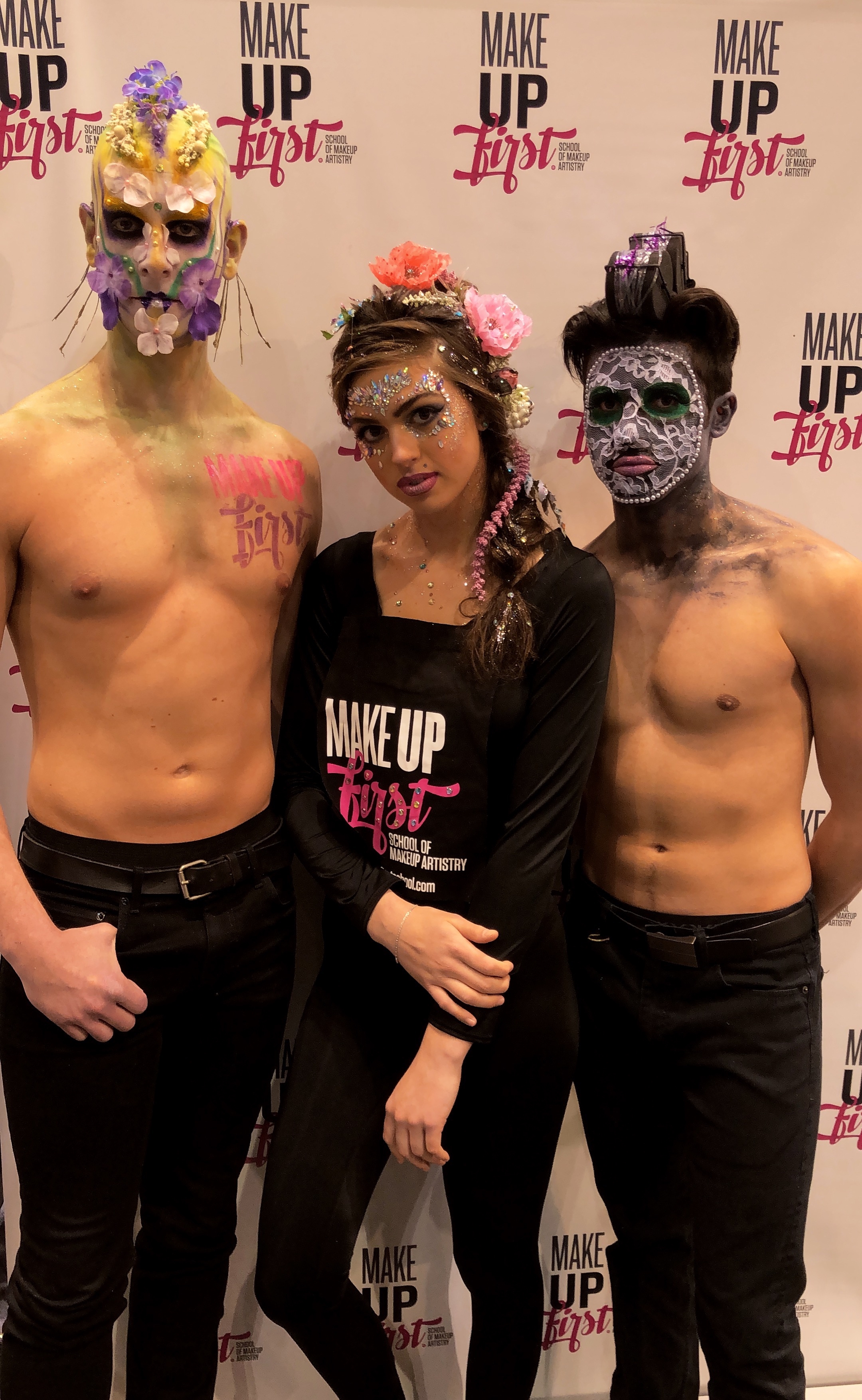 day 3: color!
Make Up First® was inspired by modernist painter, Piet Mondrian, and took this cubist style to heart when creating Monday's looks.
Owner and Founder, Jill Glaser sold out her Sunday classes, "Say "I Do" to Airbrush Bridal Makeup" and "Light/Color Theory for the Makeup Artist"
For more information or handouts please email info@makeupfirst.com or call us at the School, 312-621-0801!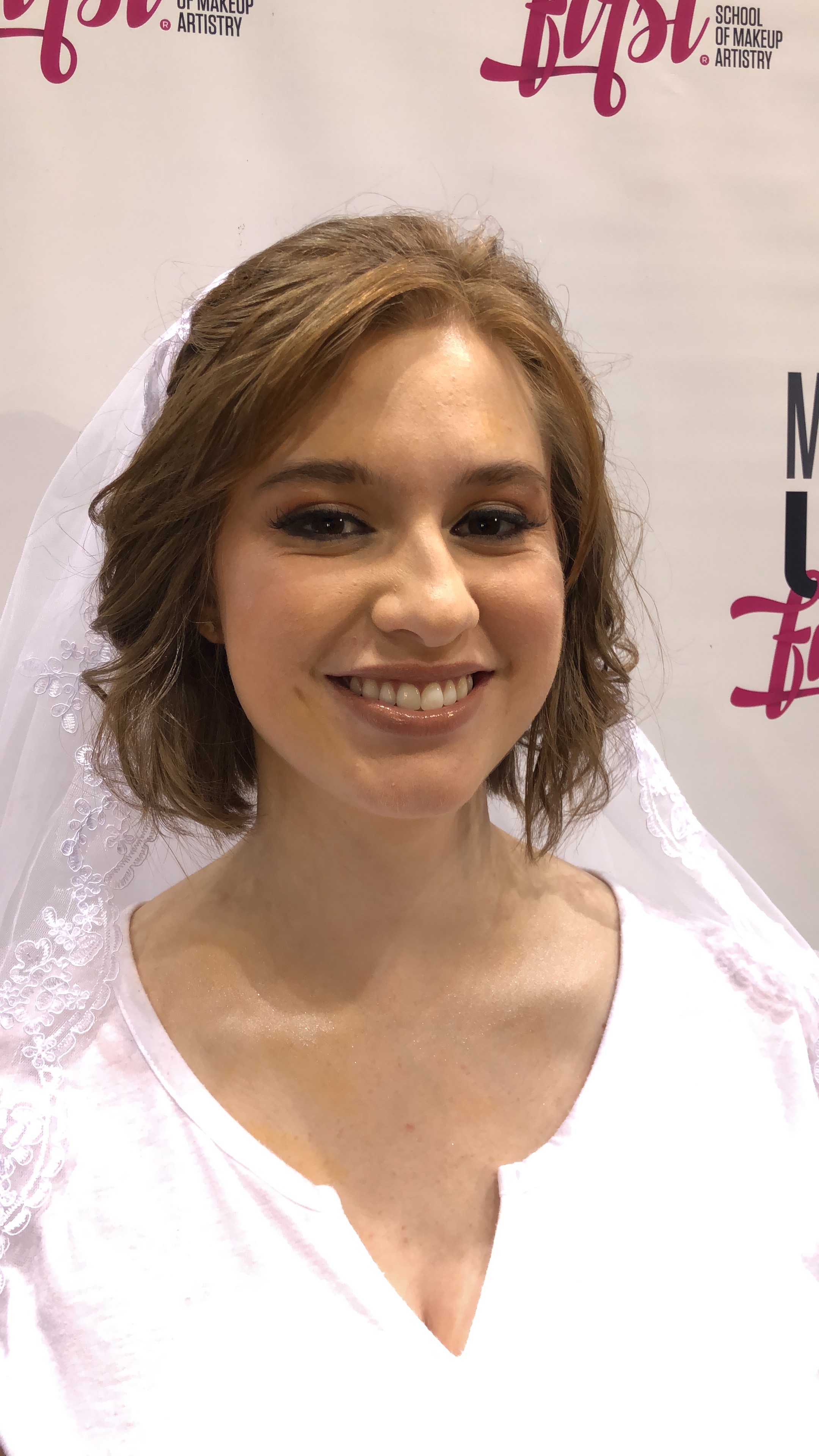 America's Beauty Show ® (ABS) is owned and produced by Cosmetologists Chicago® (CC). Professional cosmetologists, nail technicians and estheticians from all over the world attend ABS every year to experience superior education and innovation in all aspects of beauty.