THEATRICAL MAKEUP: PRODUCT BREAKDOWN
Types of Theatrical Makeup:
CREAM-BASED: Cream makeup is usually made with mineral oil, and sometimes referred to as "grease-paints" for their texture and finish. These products are ideal for long-wear. Try Mehron's Blend™ Stick Makeup. It is a highly pigmented, refined cream makeup in a convenient ultra-portable stick. The sticks offer a full coverage creamy formula developed to withstand the utmost in extreme performance conditions including Broadway's hot stage lights. *When working with cream-based products, you must set your creams with powder, such as Mehron Colorset Powder, available here.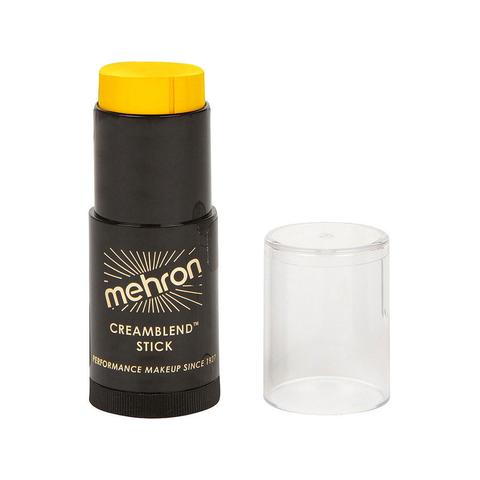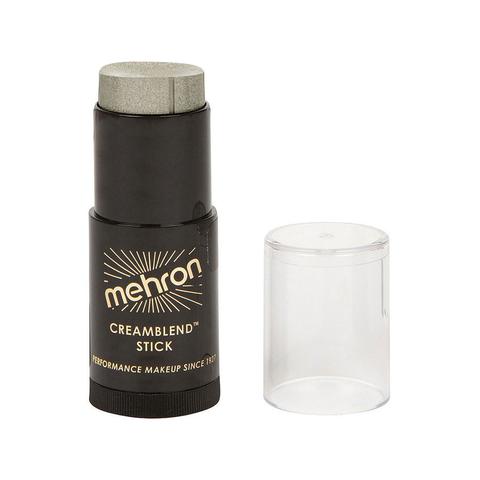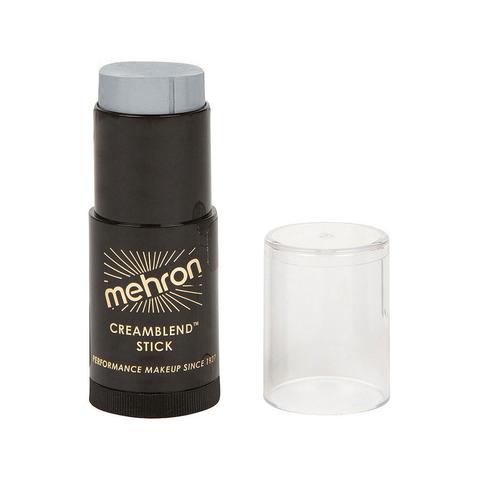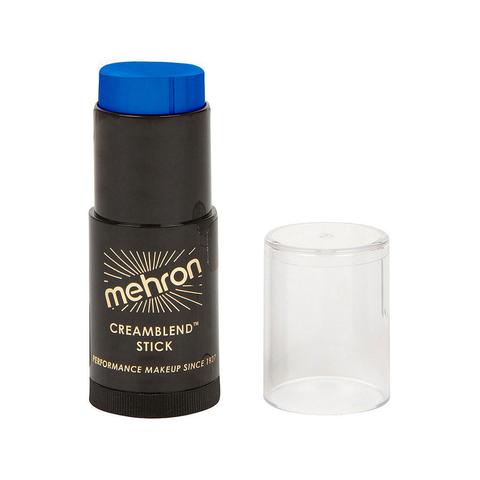 WATER-BASED: Water-based makeup is an oil-free product that needs to be mixed with water to activate, generally with a sponge or brush. When using this product, you have to treat it like a water-color paint. The more water you use, the more sheer the product becomes, whereas the less water, the more opaque. Try Mehron's Paradise Makeup AQ™, a semi-soft, vitamin enriched water- activated makeup that provides incredible color depth and controlled coverage.
POWDER-BASED: Powder-based makeup can also be referred to as, "Cake" or "Pancake" makeup, which is a highly-pigmented, pressed powder that can be used either wet or dry. Powder-based makeup transforms imagination into reality. The full coverage formula will withstand the utmost in extreme performance conditions. Mehron StarBlend™ is available here.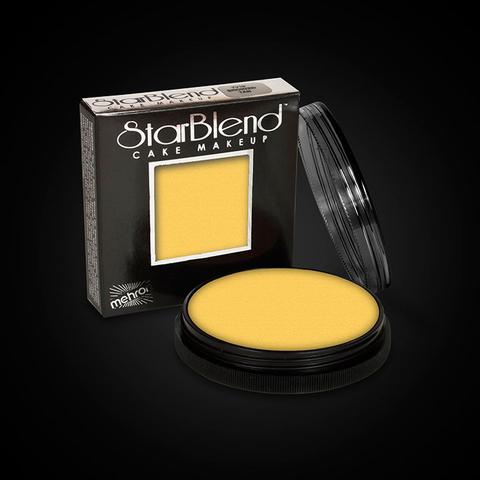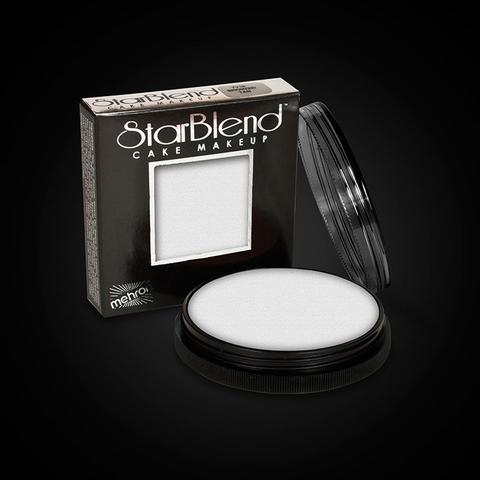 ALCOHOL- BASED: In order to work, Alcohol-based makeup must be activated by 99% alcohol. Similar to water-based makeup, you can sheer your product out, or use less alcohol to create a more opaque finish. TEMPTU Dura Pro Palettes are triple poured with Temptu's Dura liquid formula, an industry favorite for body art, prosthetics, and special effects makeup for over 25 years. Developed to withstand even the most extreme conditions, these concentrated pigments are ideal for creating a variety of effects.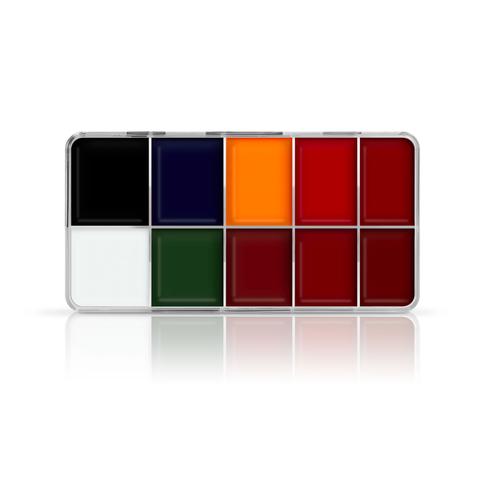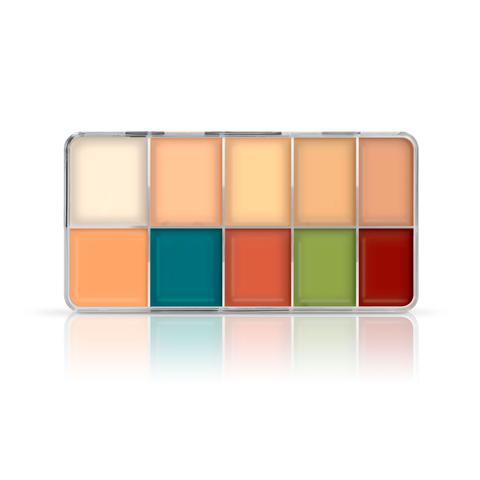 WAX-BASED: For a hypo-allergenic option, wax-based creams are buildable, versatile and long-wearing. Try our Limited Edition FIRST By Make Up First® (MAQPRO) Theatrical Fantasy Palette! It is perfect for creating multiple looks from glam to gastly. Since the Fantasy Palette is wax-based, it works well with all other FIRST by Make Up First® wax Palettes. We recommend using the FIRST by Make Up First® The Mixer, a four-in-one product: The Mixer, which also contains wax, is a primer, moisturizer, cleanser and the best product to sheer the wax palettes to a desired intensity.