SUMMER MAKEUP TIPS!
Did you see us on Fox Chicago this week?! Make Up First® shared our Summer Makeup Tips. In case you missed it, here they are!
No-Sweat Summer Makeup: Melt-free makeup strategies for warm, humid weather
How to keep your makeup intact? There are a few tricks that pro makeup artists use to ensure long-lasting makeup even under the most extreme temperatures.
Step one, use a mattifying product to prevent the skin from looking shiny. Add an oil-free moisturizer and SPF. Make sure to use a primer before applying your foundation. For oil-prone skin, try this one. If you have normal or dry skin, use a regular silicon primer. For your daily foundation, try a light, silicone-based foundation; silicone is melt-proof and water resistant. Since the silicone makeup won't move, the face will not require any set powder, and the skin will retain its dewy glow.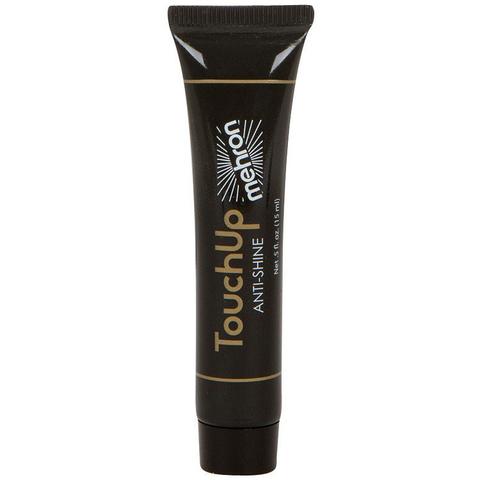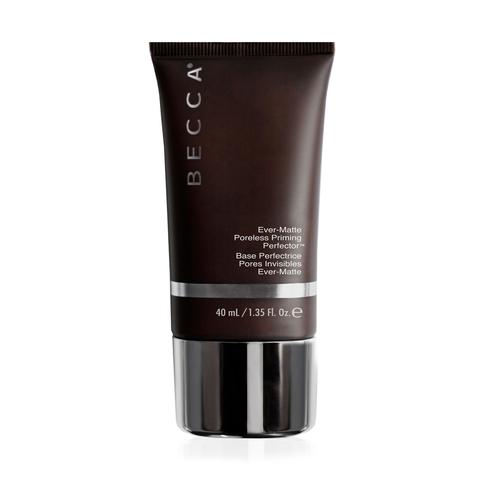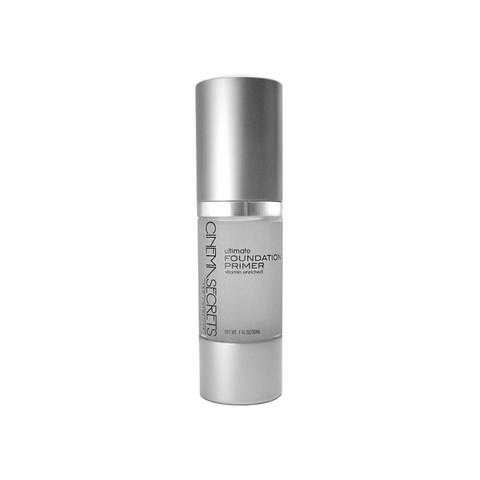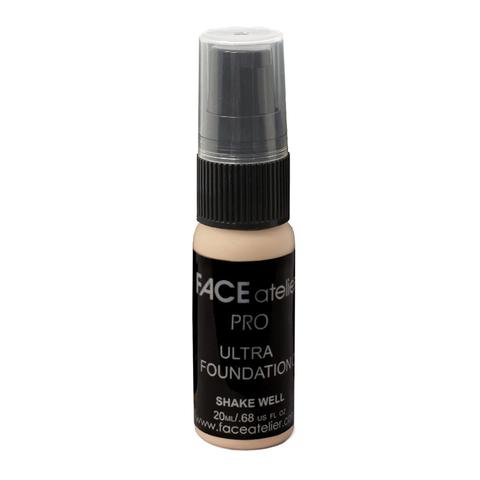 As for the eye makeup, we all know about waterproof mascaras. However, now waterproof eyeliners are available as well; several liner pencils contain a silicone-derivative so that the liner won't fade.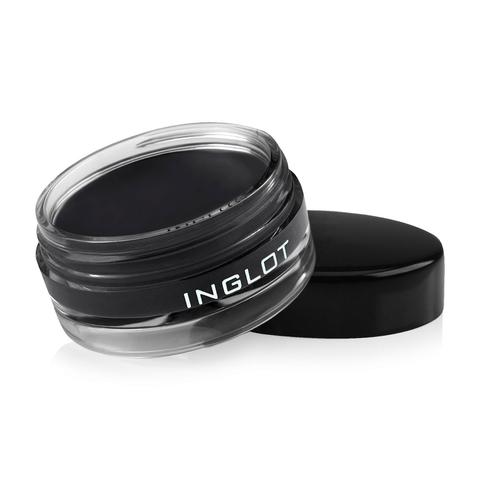 AMC Gel Eyeliner will not fade, it's perfect for hot summer days and nights! Available HERE
If there is makeup added to the eyebrows, make sure to use a cream based product rather than powder; such as Anastasia Dipbrow.
An alcohol-based setting liquid should be lightly applied over the brow makeup to ensure longevity.
Skindinavia
Setting Spray
For the lips, a lip pencil that contains a silicone-derivative, as well as a highly pigmented lip product will ensure that the lips will stay intact throughout the hot day.
For more information on products or upcoming classes, please feel free to email us at info@makeupfirst.com!