HOW TO: REMOVE YOUR MAKEUP (THE Correct WAY)
Why, you ask?
Throughout the day, your skin is exposed to pollution in the environment, regardless of whether or not you have on makeup. Over time, the buildup of pollution, free radicals, and makeup can result in clogged pores, acne, skin damage, and even fine lines and wrinkles, due to loss of collagen!
To prevent clogged pores which can lead to acne, you NEED to remove your makeup and wash your face every night. Sure, one night of skipping your routine won't cause irreversible damage, but it could lead to an unwanted pimple or two!
How to remove your makeup:
Step 2:
A makeup wipe may take off much of the makeup on the surface of your skin, but will not remove everything. You will need to use a cleanser or exfoliator to remove unwanted makeup and debris from your pores.
STEP 3:
To balance your skin before you moisturize, use a non-alcohol toner or facial spray based on your skin-type.
Moisturizes for skin-types: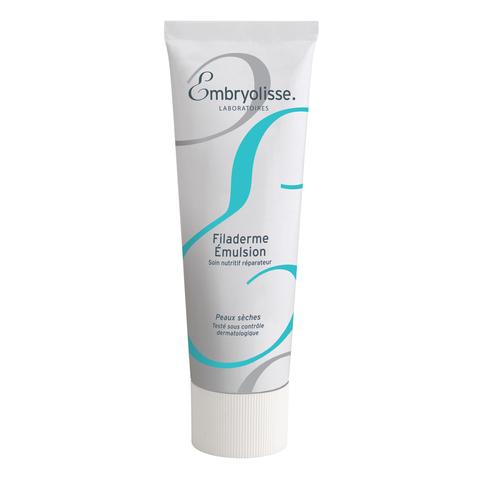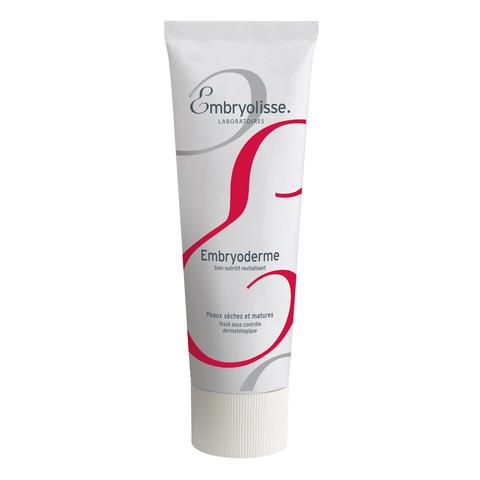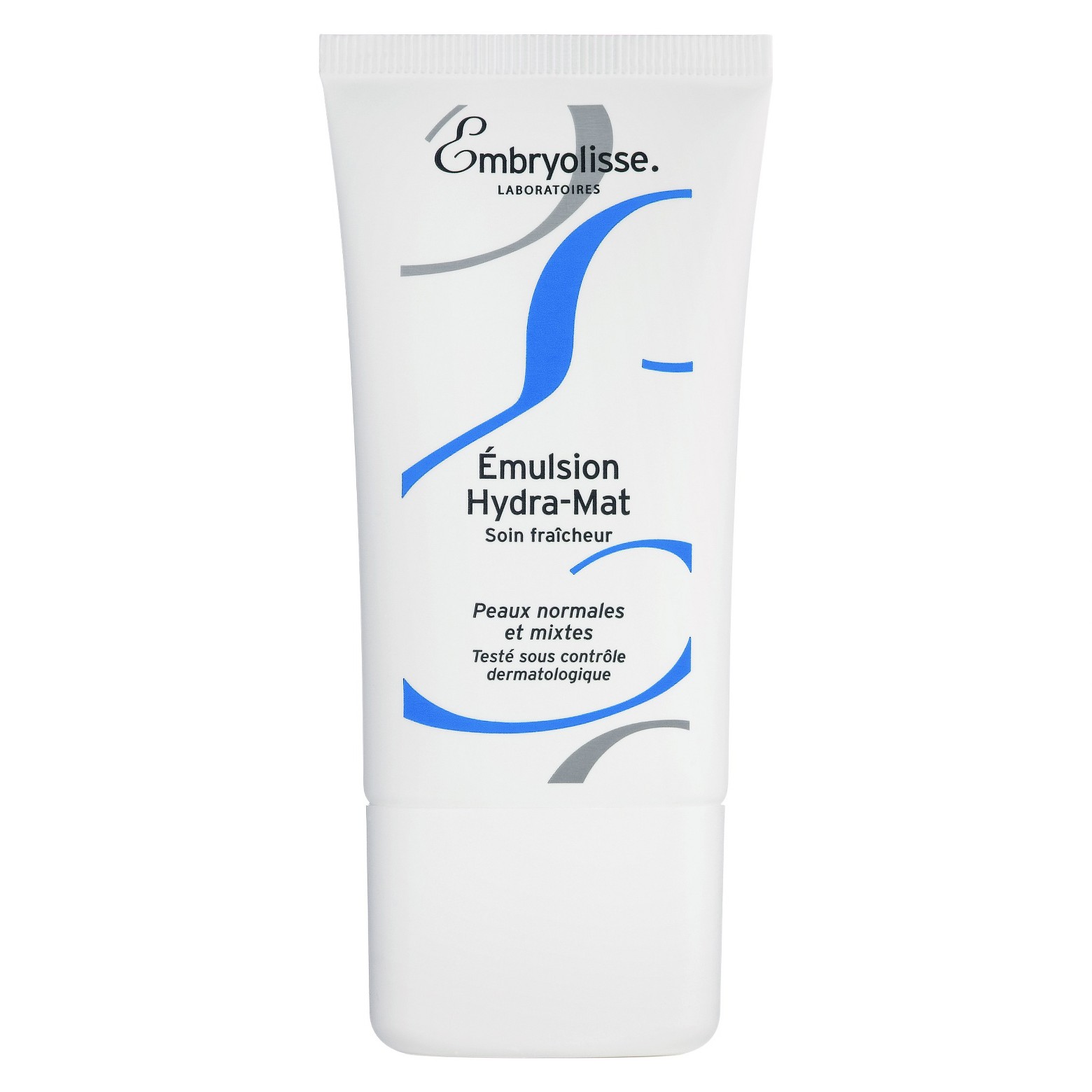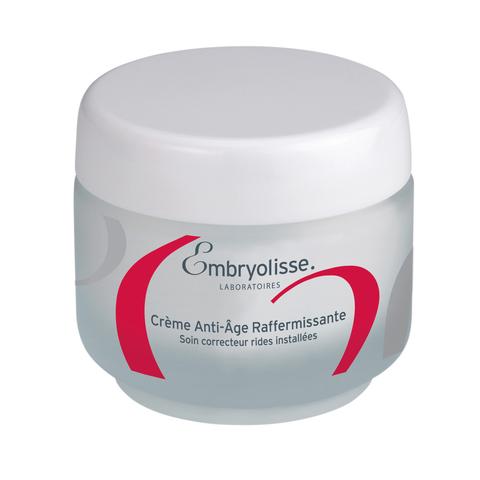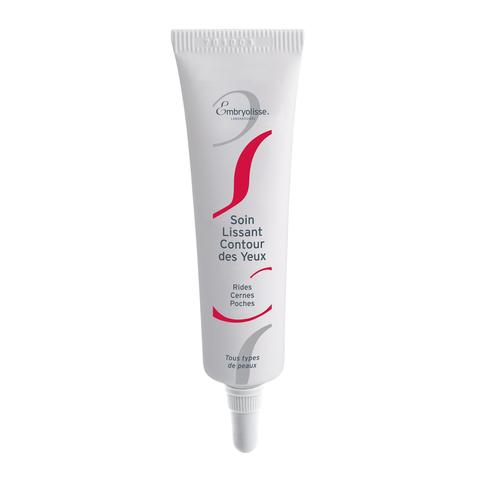 Normal to Dry:
Dry Skin:
Oil-Prone:
Anti-Aging:
Under-Eye Cream:
Don't forget:
Your lips! To rid your lips of chapped skin or stubborn liquid lipstick, exfoliate with ModelRock Lip Scrub or Cinema Secrets Lip Scrub . Follow with a lip salve, such as Rosebud.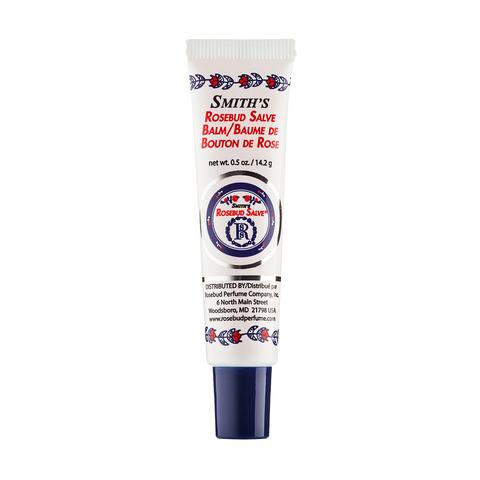 Your body and hands! Embryolisse Nourishing Hand Cream contains a combination of natural shea butter and wheatgerm oil to give very dry, damaged hands a smooth, plumper appearance, leaving skin feeling comfortable and soft to the touch!
Once or twice A Week:
Exfoliate! Products such as Mario Badescu Glycolic Foaming Cleanser and Botanical Exfoliating Scrub are designed to dissolve dead skin cells and refresh complexion. Induldge using a treatment mask, available for all skin types and skin concerns; Musteav Masks are antioxident and vitamin-infused to target and combat skin concerns.