Skin - get ready for spring!
The Pastel Shop Aloe Vera Essence Charcoal Black Mask
This black charcoal mask is formulated with charcoal powder which helps to minimize the appearance of pores and absorbs oil for a deep facial cleanse. Aloe Vera extract moisturizes and soothes the skin.
*Pro Tip: Use once or twice a week to maintain hydration!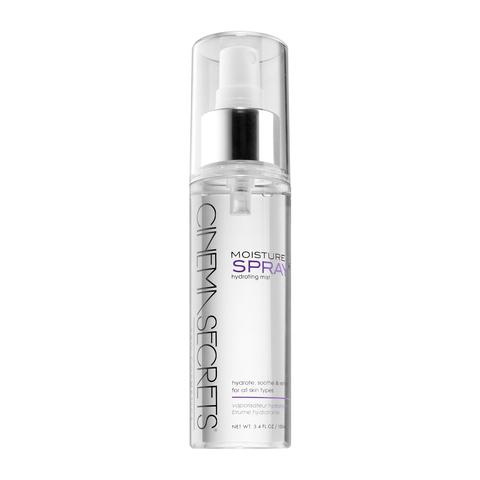 Cinema Secrets Moisture Spray
Made with the same top-quality ingredients found in heavy creams but applied via a fine, refreshing mist, Cinema Secrets Moisture rejuvenates skin. The moisturizing formula contains NAPCA, elastin, collagen, and sodium hyaluronate in a pure iodized water base.
*Pro Tip: Spray absorbs excess powder for a natural-looking finish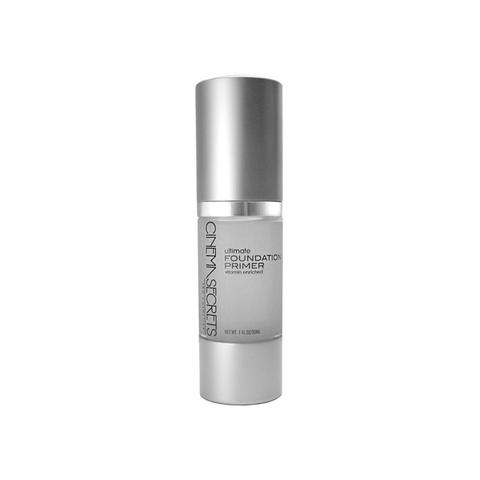 Cinema Secrets Ultimate Foundation Primer
Oil-free. Fortified with antioxidants, vitamins, and skin enrichers. Fills in fine lines and aids in smooth foundation application.
*Pro Tip: Use alone for cold-windy days to protect your skin from the elements!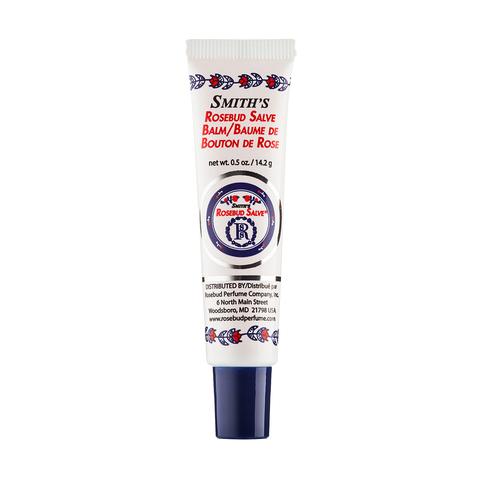 Smith's Rosebud Salve Tube is a convenient way to help heal chaffed skin and lips, cuticles, and dry elbows, knees and heels. Rosebud Salve has been a standard home remedy to help relieve dryness for 100 years!